3 Bed, 1,480 Sq. Ft., Cape Chalet, 27'4" x 54"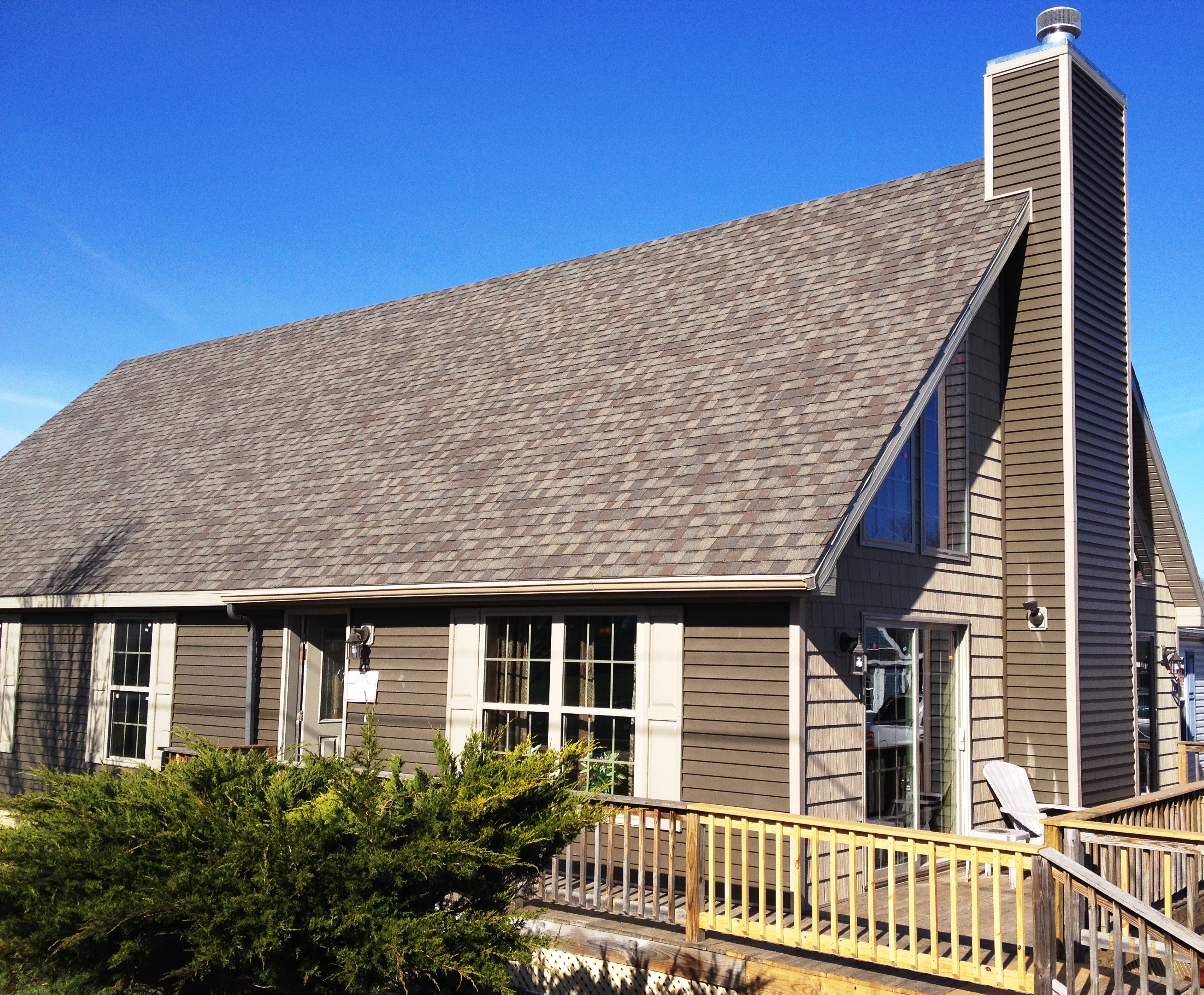 We stretched the original floor plan 2' just to give it a bit more space and the result is WOW!

You will love the spacious look and feel of this home. Solid pine doors and trim throughout really give this home character and a feeling of warmth, and it doesn't stop there.

Enjoy your property as you sit by the fireplace, which is centered by two sliding glass doors in the living and dining room.

There are several ways to configure this home, please stop in and tell us what you're looking for, we are happy to discuss all of the options available to you.


Virtual Tour
Build on Your Home Site
Not in Stock. Stop in for Pricing.