3 Bed, 1,967 Sq. Ft., Two Story, 27'4" x 36'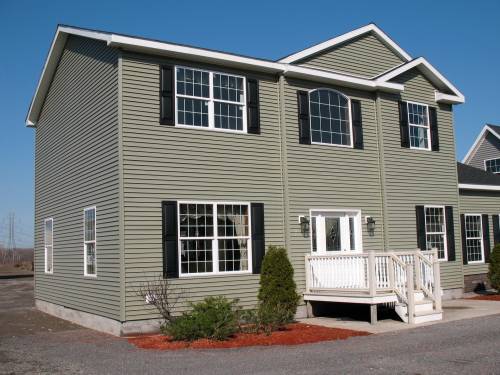 An exceptional value and great quality. That sums up this model. Standard features like 2x6 exterior walls, stained oak molding and low 'e' windows are just some of the thinks that set this home apart.
Not in stock. Stop in for pricing.